Walt Disney finally gets into the sex movie business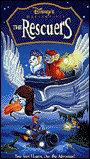 Order the Rescuers Today
---

The Walt Disney Co. recalled all 3.4 million copies of its kid video "The Rescuers" after discovering that a photograph of a topless woman appears in two frames of the animated film.

The vision of the busty babe can't be seen by the naked eye because the two frames are on screen for a mere fifteenth of a second.

Disney has offered to exchange all videos containing the offensive image. However, few believe that many will accept this offer.

Disney Stock is sure to go up with the release of this sex movie video.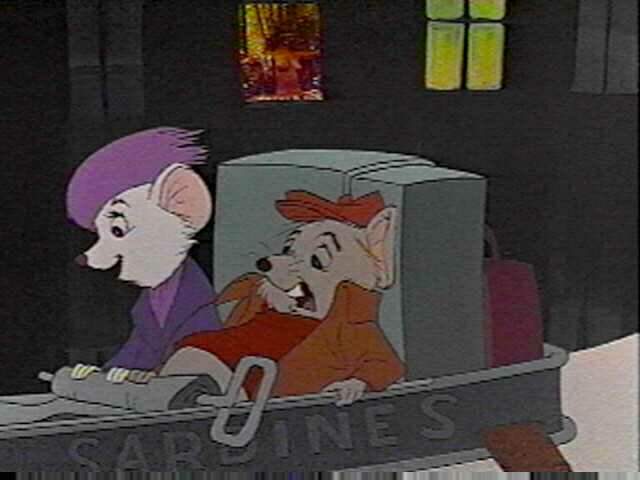 Disney Stock is sure to go up with the release of this sex movie video
---

The Rescuers stars Eva Gabor and Geraldine Page
---
Here are links:

Return to my Home Page

Contact address - please send e-mail to the following address: Sloan@ishipress.com